Ashraf Fawzy - Member Spotlight
Ashraf Fawzy
has been a member of the PTAB Bar Association since 2016. "The PTAB Bar Association is the best organization for networking with, and learning from, other PTAB practitioners. It has become an essential resource for me, especially the timely updates on PTAB decisions and getting the opportunity to hear the perspective of PTAB and Federal Circuit judges." Ashraf is active in the Association's Industry Committee.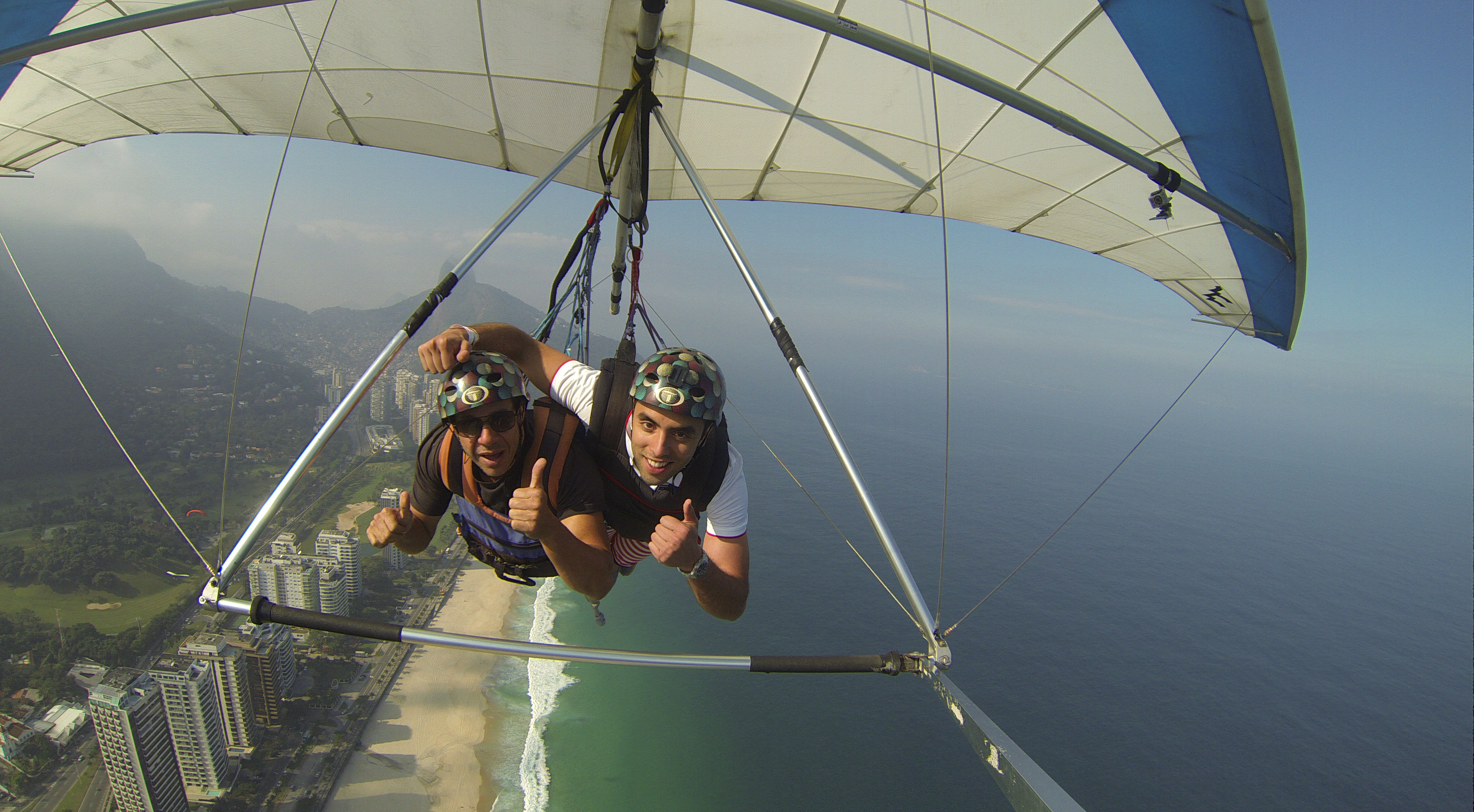 When not practicing law or playing with technology, Ashraf enjoys traveling as often as possible. Travel brings together two of his favorite things: new experiences and food! While he hopes to one day visit his seventh continent, his favorite experiences to date include, skydiving, backpacking in remote locations, scuba diving in the Red Sea, playing tennis, skiing, running races and (short) triathlons, learning new skills (like cooking or coffee cupping), and chasing his kids around.
After obtaining his law degree from Temple University's Beasley School of Law in 2008, Ashraf spent nine years as an IP litigator in the Washington, D.C. office of Akin Gump Strauss Hauer and Feld LLP. Since 2017, Ashraf has been part of the in-house legal team at Unified Patents, LLC and is currently the co-head of Unified's Legal Department.