Kevin McNish - Member Spotlight


Kevin McNish has been a member of the PTAB Bar Association since 2016. He currently serves as a Vice-Chair of the Association's Technology Committee and the District Court / International Trade Commission Desk Editor of the Association's PTAB Roundup newsletter. "The PTAB Bar Association has connected me to PTAB practitioners across the country, and those connections have helped me develop both business and—more importantly—friendships," says Kevin, who is also active in the Association's Appeals to the PTAB Committee.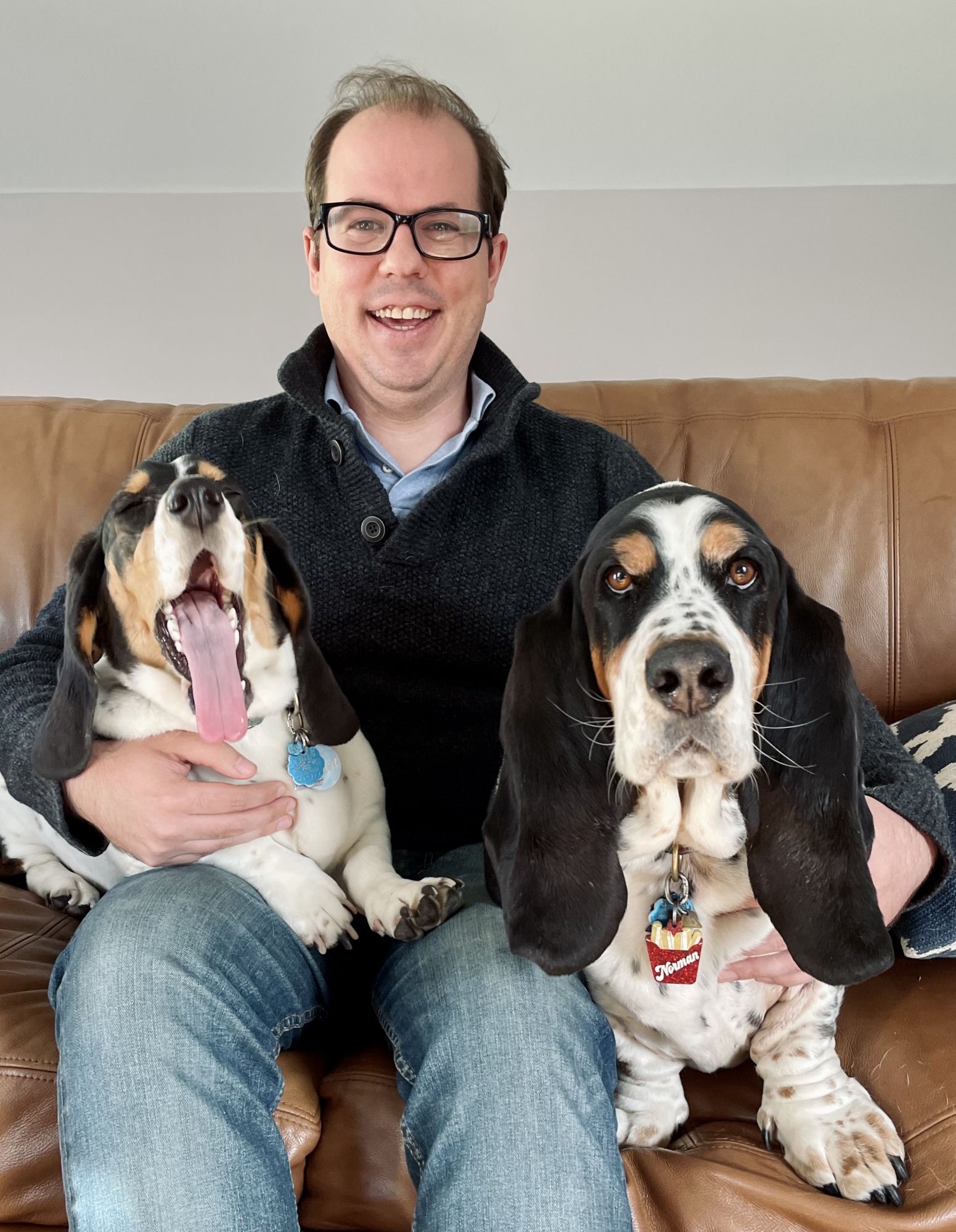 Kevin lives in Maine with his wife and their two basset hounds, New Amsterdam's Sticky Toffee Pudding "Norman" Waite-McNish and Merrymeeting's Black Forest Gateau "Flora" Waite-McNish. On weekends, you can usually find them at a local dog park or brewery. (Or, if you have snacks, Norman and Flora will find you.) Kevin also enjoys running in the Maine countryside, old-school RPGs, and donabe-style cooking.

Kevin graduated from the University of Virginia School of Law in 2011. He currently runs McNish PLLC, a cloud-based law firm that serves clients in the medical device and high-tech industries in Patent Trial and Appeal Board proceedings, Federal Circuit appeals, and ex parte proceedings.