Reggie Hill - Member Spotlight
Reggie Hill
has been a member of the PTAB Bar Association since 2016. "The PTAB Bar Association has been invaluable in my patent litigation practice. I especially appreciate the PTAB annual conference that brings together deep expertise on the panels and gives the perspective of PTAB judges on myriad issues encountered in practice, from telephone conferences with the Board to do's and don'ts for briefs and oral arguments," says Reggie, who is also active in the Association's Trials Committee.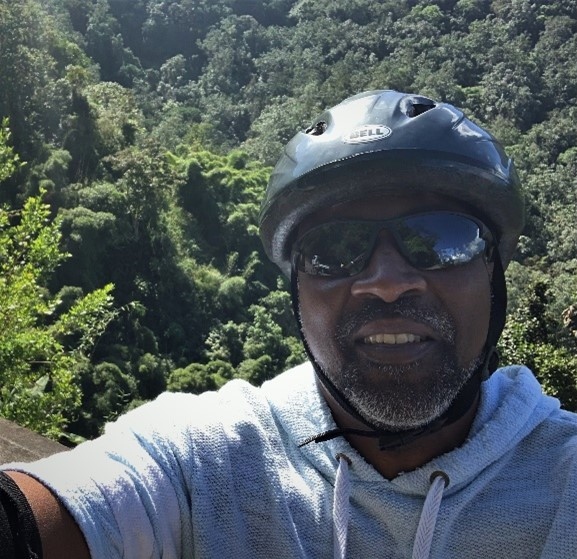 Reggie "hoodwinked" his wife, Kim, into marrying him after knowing her for only six months. They have been together ever since and look forward to celebrating their 35th anniversary this year. He has found that over the years, his clients have come to love her more than him. Reggie enjoys playing Solitaire, Monopoly, Bid Whist and whatever games his family forces him to play.
Before graduating the UIC John Marshall law School in 1994, cum laude, Reggie spent 10 years as an electrical engineer in R&D with AT&T Bell Labs and Motorola. He now practices in the Chicago office of Jenner and Block where he is the co-chair of the firm's Patent Litigation and Counseling Practice. He focuses his practice on IP litigation and counseling, including trials, appeals, and PTAB proceedings involving computers, digital communications, Internet, and emerging technologies.